One-to-One
Online Tuition
£8.50/hour
Affordable tutoring from highly trained tutors around the world
Welcome to TUTORAMIGO.COM
Find a tutor fast
Tutor availability
updated dynamically
High quality low cost
one-to-one online tuition
at your fingertips
Tutor Amigo aims to make one-to-one tutoring accessible to those who previously could not afford it, and to provide talented people living in some of the world's poorest countries with a reliable way to earn a living.
Find Tutors by School Level
Access our Cutting Edge Online Platform at
TutorAmigo.com/online
All children who take lessons with our tutors gain free access to our online learning platform as well as a mobile application available for Android and iOS devices
Learning Spanish from Sharon who lives in Colombia
Amy has been taking Spanish classes with Sharon for a number of months now.  Sharon is originally from Venezuela and has a degree in.  Venezuela's economic crisis forced her to leave the country and move to Colombia in search of work.
We are one of the fastest growing online tuition companies in the UK, trusted by parents and schools alike
"This is a great company with a great vision and ethos. The tutors are very talented and by hiring them I helping my child and also people in developing countries."
Simon P.
N. LONDON
"I've been using Tutor Amigo for a while now. It started with just my eldest daughter but now my middle son is using them and I am considering also starting with my youngest. Very happy."
Silke F.
NW. LONDON
"I came across Tutor Amigo through a homeschooling group. I couldn't afford tutoring for my daughter normally but now she's learning Spanish and Biology"
Andrea L.
LONDON
Each of our tutors is unique, with their own history and story to tell but with the same desire to teach others and to earn a living to provide for their families in difficult circumstances.  Here are some of our tutors – feel free to browse our tutor profiles to learn more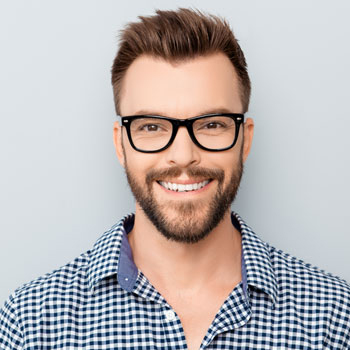 Chris studies at Prague University and is in his third year there. He loves teaching children all about mathematics and helping them understand concepts better
Adam is a graduate student at the University of Helsinki.  He has been with Tutor Amigo since its beginning and wants to help children learn to love English as much as he does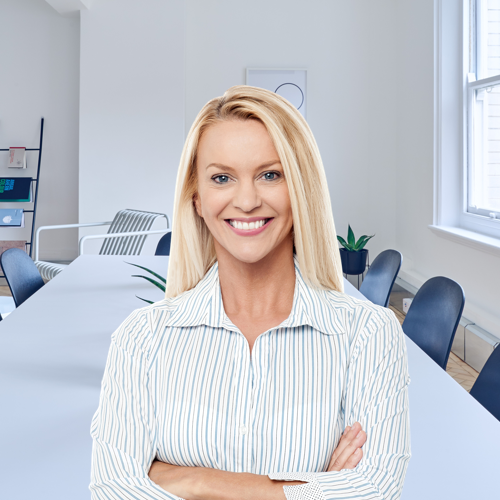 Jan works in a science laboratory in Serbia.  She is passionate about science and would love to help your child learn all about Physics and Chemistry